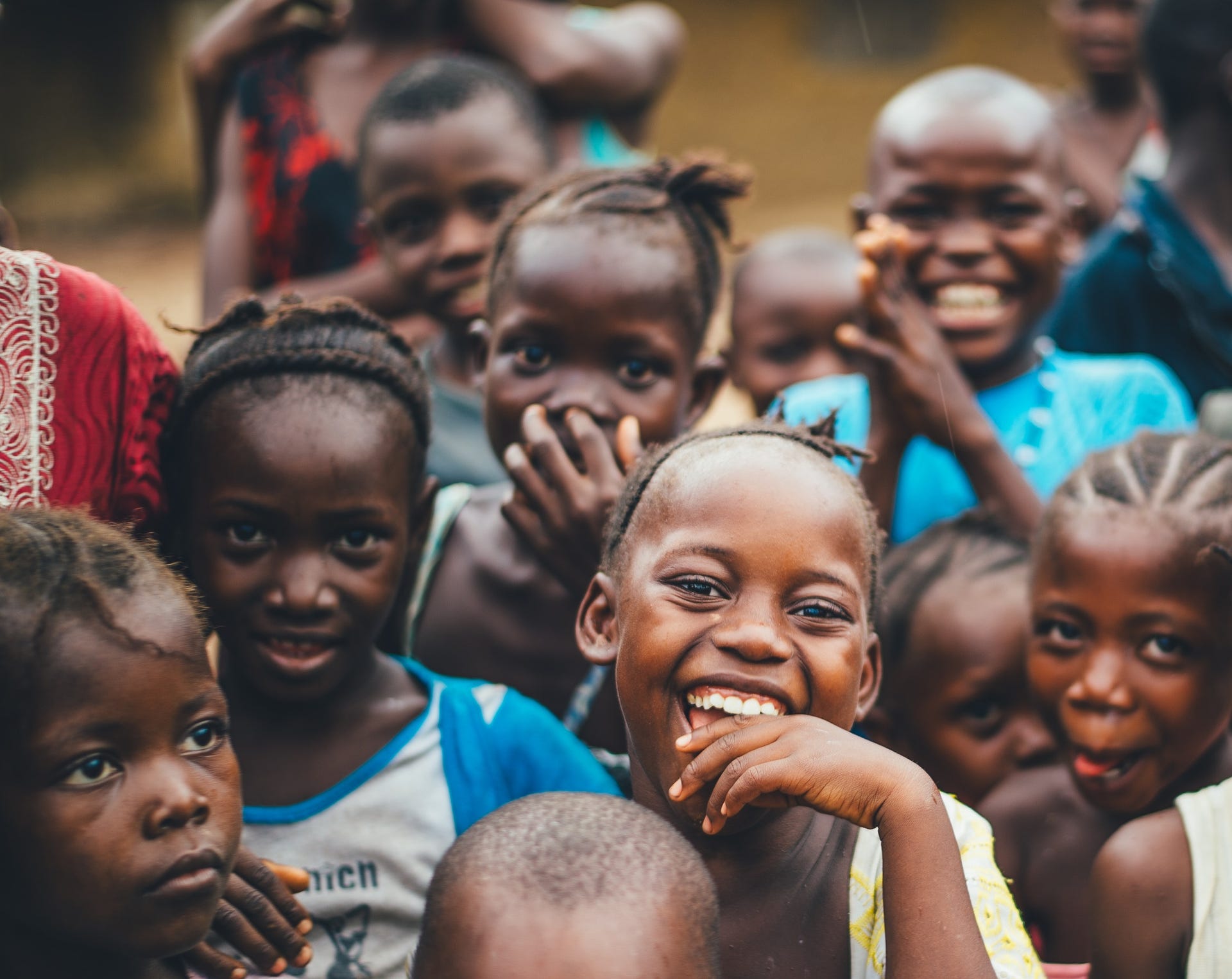 Tuko Pamoja
Tuko Pamoja is a platform for youth, cultural development, and neighbourhood transformation. Our projects support youth and strengthen communities by supporting professional training, providing free arts and sports programming,
creating new cultural and leisure amenities, and developing affordable workspaces.
Our Projects
Our projects aim to support and promote local networks of artists and entrepreneurs. Also, inspire, encourage, and empower residents to lead the positive transformation of their communities.
Our Events
Tuko Pamoja offers regularly scheduled programs of live music, film screenings, exhibitions and special events including sports, art and cultural performances. These events are free and open to the public.
Our Mission
Our mission is to use art, cultural and social initiatives to support positive neighbourhoods transformation in Dar-es-Salaam.
Our Partners
Tuko Pamoja's programs are free and open to the public thanks to the generous support of individual donors, organizations, close friends, and volunteers.
Support Us
Support Tuko Pamoja's culture-based, artist-led, neighborhood-driven community revitalization. Your contribution sustains our projects and programs.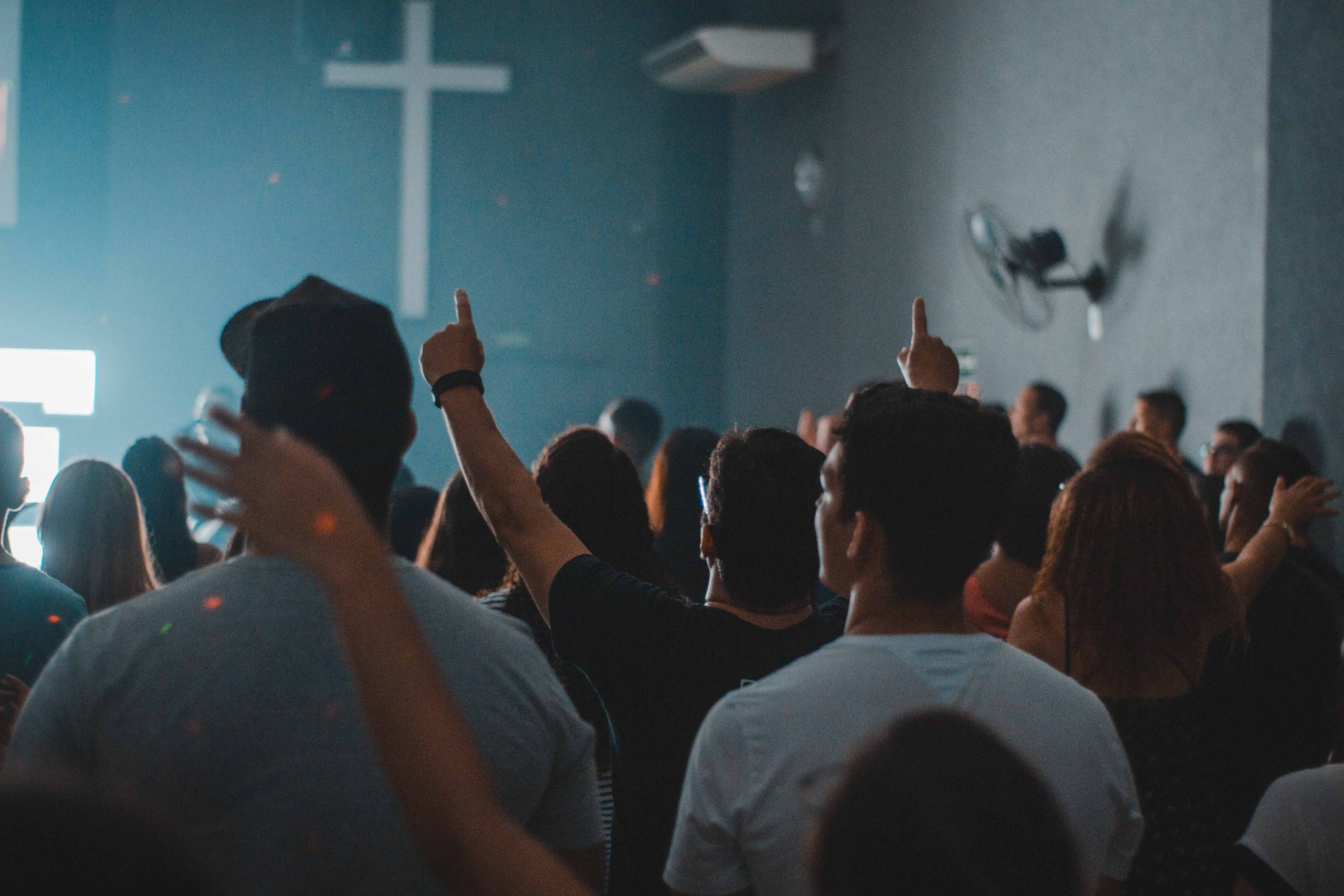 Get Involved
Interested in joining Tuko Pamoja's free arts and cultural programming? Submit a volunteer application. We are looking for volunteers for the following positions...